Health and satisfaction.
It's in our blood.
Health and satisfaction.
It's in our blood.
about us
Everything we do is aimed ultimately at reducing our carbon footprint and increasing the health of our soil, animals and blood.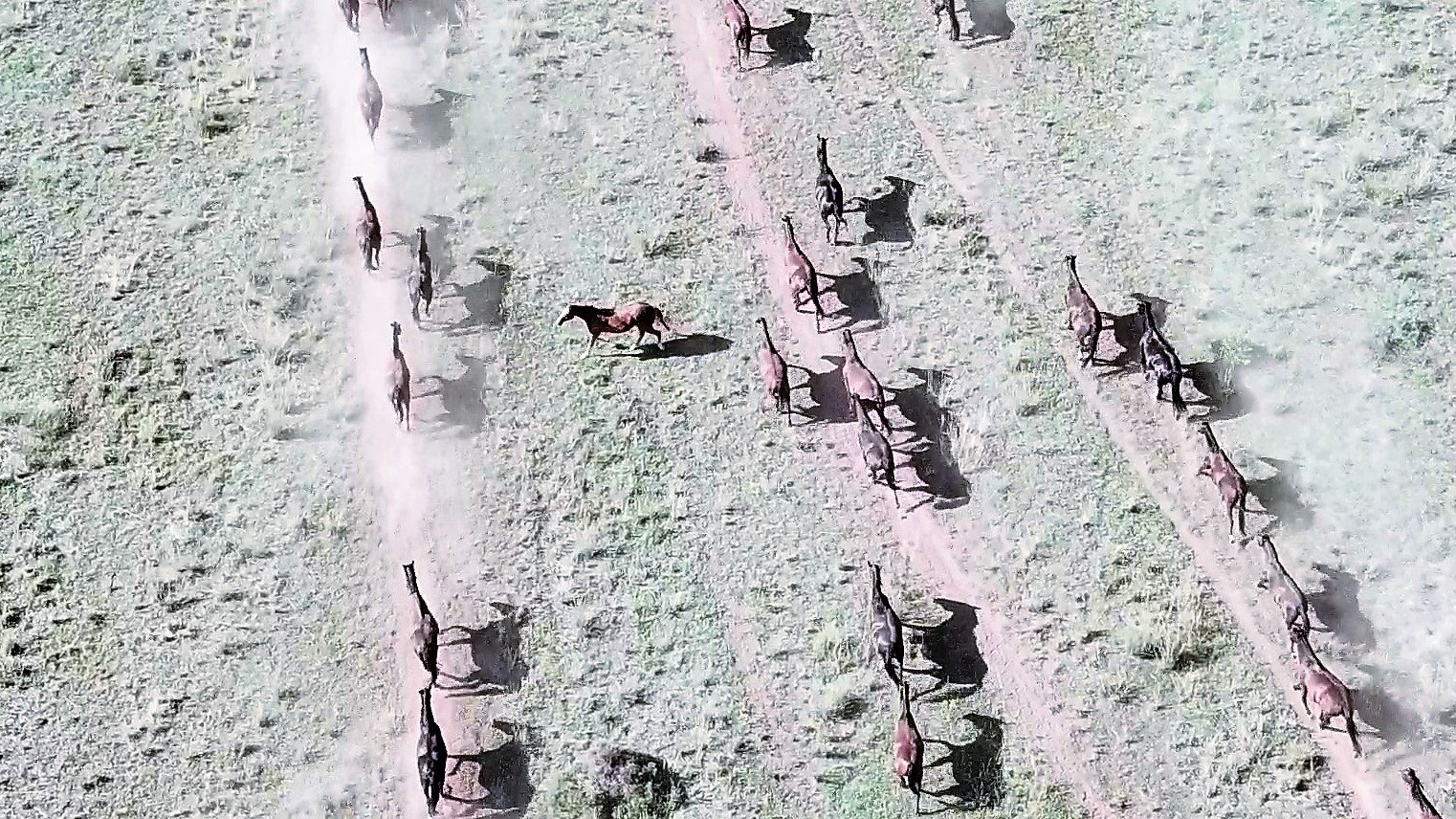 Serum Australis is an Australian family-owned company. We lead the Australian market in producing and supplying horse and sheep blood products to university research and teaching laboratories. We are also the supplier of choice for defibrinated blood to Australian blood agar plate manufacturers.
All of our products are produced in happy, low stressed animals who we strive to keep chemical free. They are produced on land that is constantly increasing in biodiversity from the soil to the trees.
Our Products
From our satisfied, healthy horses comes high quality blood. Our horses are mostly retired standard bred harness racers who find their home with us when too slow for the track, or injured.

Blood with consistently long shelf-life, sterility and low haemolysis. Blood that grows great microbiology on plates, but is also bought for multiple uses.

The defibrination process is gentle enough that a golden serum can be achieved with low haemolysis. We make serum from our defibrinated blood.

We can custom- make antibodies with your antigen. We are able to custom-make antibodies for you in sheep and horses. Call us to talk about how we can help you.
Faq's
We surveyed our customers in 2013. Here are a few of the answers that we received to key questions. Most of the suggestions have now been adopted into business.